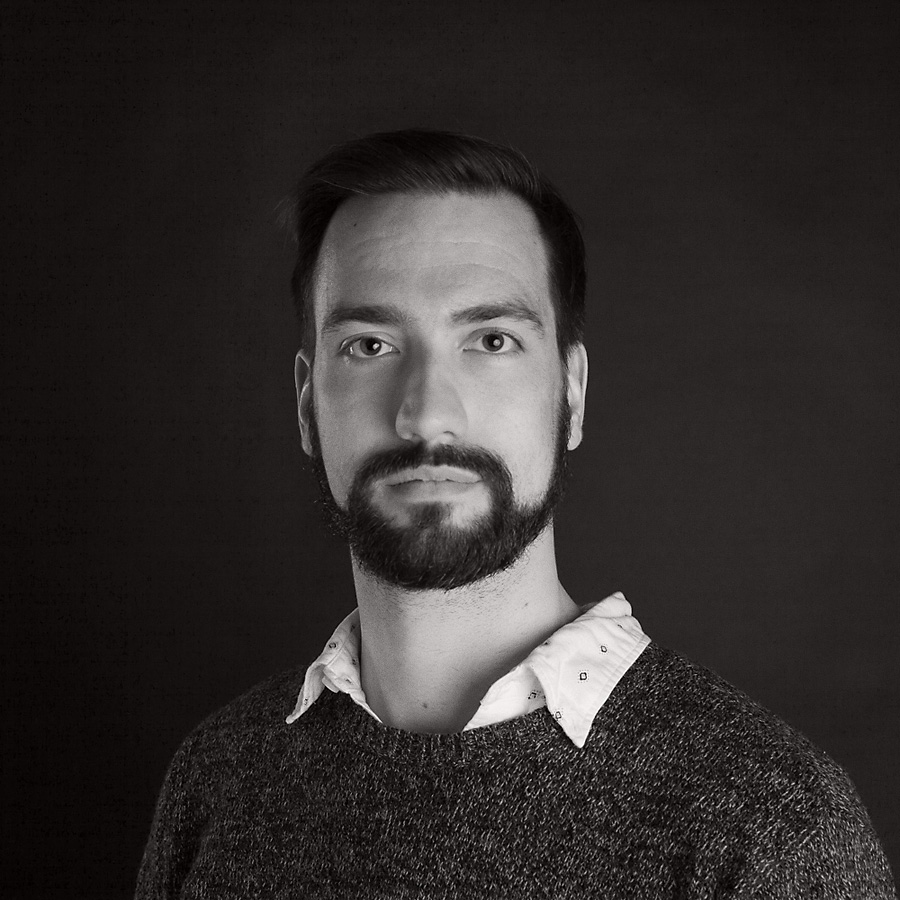 As a mixed-media figurative artist and illustrator interested in disrupted realism–a new term referring to a form of abstracted realism–the basis of my artistic practice relies on strong drawing fundamentals and technical proficiency, with a keen eye on abstraction as it relates to expression and mood. The conceptual foundations of my work to date include intra and interpersonal identity and existential topics such as legacy. I often examine these topics through artifacts of autobiographical and collective memories, and then express them through the artistic tools of painting and photographic mediums. In my artistic and scholarly practice, I compare past history to present day society through existential philosophy and social commentary, such as social power's influence on legacy and the lens through which that legacy is interpreted. These themes are then adequately expressed as questionable through bizarre representations of the figure that oscillates between stylized illustration and realism.
I received my BFA in Illustration from Kendall College of Art & Design in Grand Rapids, MI, and an MFA in Studio Art from SUNY University at Buffalo in Buffalo, NY.
I have taught at SUNY University at Buffalo, Daemen College, Villa Maria College, and Erie Community College.
Teaching Philosophy and CV available upon request.
"…any activity becomes creative when the doer cares about doing it right, or better. Out of my own slim experience, I would venture the opinion that the artistic impulse is a mix, in varying proportions, of childhood habits of fantasizing brought on by not necessarily unhappy periods of solitude; a certain hard wish to perpetuate and propagate the self; a craftsmanly affection for the materials and process; a perhaps superstitious receptivity to moods of wonder; and a not-often-enough mentioned ability, within the microcosm of the art, to organize, predict, and persevere."

-John Updike
Photo by Nate Ely